This site uses own and third parties cookies to help us personalize our site to you, improve our services and customize our advertisements according to your preferences from your navigation habits. If you agree to continue surfing, we take this to mean that you are fine with our cookies policy.
More information
.
News
Catalan documentaries to be presented at the San Sebastian Film Festival
[05/09/14]
A total of 11 films have been selected for the Made in Spain section of the San Sebastian International Film Festival (19-27 of September), bringing together some of the most significant Spanish productions of the year. The selection includes films by graduates of the undergraduate and master programs in Creative Documentary Cinema at UPF-IDEC, highlighting once again the success of the master and the effort made to develop documentary cinema.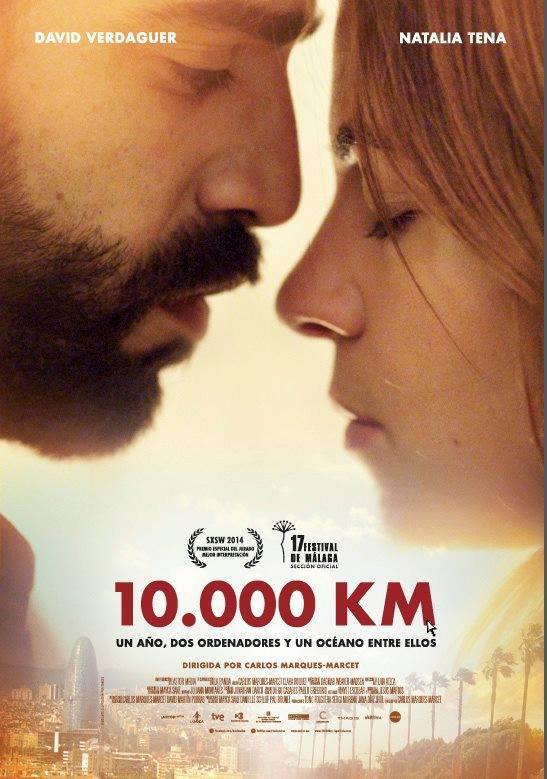 The festival selection includes 10.000 km by Carlos Marques-Marcet, which took four awards at the Festival de Màlaga, including Best Film. Carlos Marqués-Marcet and Clara Roquet (the scriptwriter) are graduates of Pompeu Fabra University and the producer, Tono Folguera, has been involved with producing reference films for the UPF-IDEC Master in Creative Documentary Cinema. "We are working with him on a new film this year", said Jordi Balló, the program director.


'Ciutat morta' by Xavier Artigas, another graduate of the program will also be shown. This film won the Biznaga de Plata for Best Documentary at the Màlaga festival. It also took prizes at the Festival de Guía de Isora and at MiradasDoc.
The festival has also included the documentary Sobre la marxa (L'inventor de la selva) by Jordi Morat, a graduate of the UPF Master in Audiovisual Communication who is currently studying on the Master in Creative Documentary Cinema.

More information: Donostia-Zinemaldia[San Sebastian International Film Festival]
---