This site uses own and third parties cookies to help us personalize our site to you, improve our services and customize our advertisements according to your preferences from your navigation habits. If you agree to continue surfing, we take this to mean that you are fine with our cookies policy.
More information
.
News
Great reception for the film "Bajarí" in Japan, an initiative of UPF-IDEC's Master in Creative Documentary
[22/09/14]
The film Bajarí by filmmaker Eva Vila, nominated in the last Gaudí Awards for documentaries, is experiencing huge success in Japan with over 10,000 spectators. The film has already been released in Tokyo, Osaka, Kyoto and Nagoya, where is has had a great reception from the public, and it is also shortly to be released in Kobe and Fukuoka. Bajarí is a production by Lastor Media y Cromosomas made possible by the initiative of UPF-IDEC's Master in Creative Documentary by Pompeu Fabra University.
The film has already had great success on the international circuit, including the awards at the prestigious Russian "Flahertiana", as well as DocsBarcelona. It is also expected to be released shortly on China and Taiwan television too.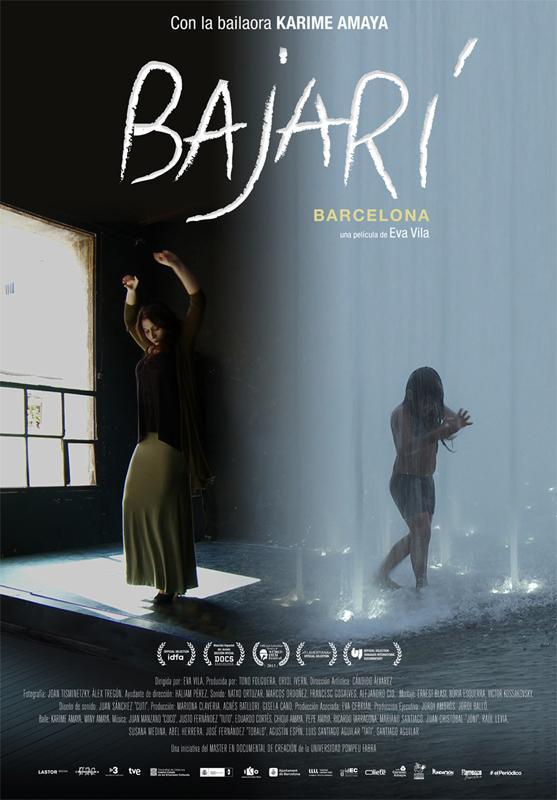 ---